"Get on Board" with h2o, iMint media, and King & Prince Seafood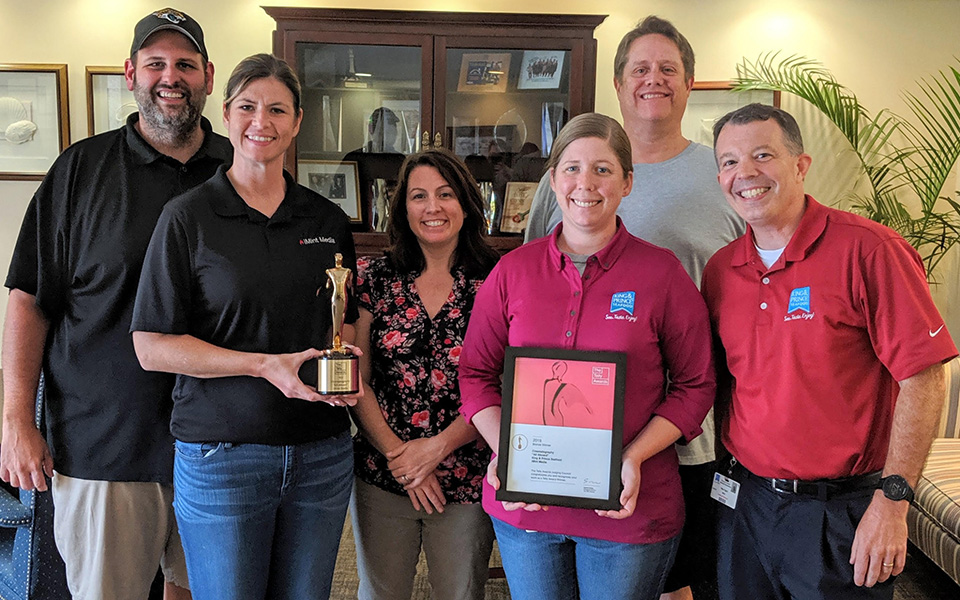 iMint media together with h2o and King & Prince Seafood created a video in 2018 that was recently awarded a Bronze Telly Award in the Craft-Branded Content category.
Founded 40 years ago, The Telly Awards honor excellence in commercials, non-broadcast video, and television programming. In line with the rise in digital video, The Telly Awards continue to grow to celebrate the era of on and offline media.
Every year, The Telly Awards showcase the best creations within television and video for all screens. They receive over 12,000 entries from all 50 states and 5 continents. The works submitted are representative of some of the most respected agencies, TV stations, production companies and publishers all around the world.
The winning video submitted by iMint media took the ideas of h2o and the products of King & Prince to entice everyone to "Get on Board". At a cool 30 seconds, the video was able to showcase the 3 trends from that time: southern, brunch, and ethnic, in order to get everyone excited about the upcoming lent season.
It's always a great time working with some of the best in the industry and it's icing on the cake that we get to count these 2 companies as neighbors here in the Golden Isles.
"Talent wins games, but teamwork and intelligence win championships." – Michael Jordan