When the pandemic hit in 2020, there wasn't a single market that wasn't affected in one way or another. Schools were closed which left higher education to rely on and push online classes harder than ever. When every other school is in the same predicament, the question for North Georgia Technical College (NGTC) was "How do we increase enrollment with a unique campaign that stands out from the competition?" 
Services
As the positive hype group we were born to be, h2o creative group agreed with NGTC that their angle needed to not be just another generic solution to a widespread problem, but an uplifting and encouraging pathway for their student's future. NGTC offers a wide variety of programs that supply the frontline workforce. The need for these careers rose exponentially and it was clear our approach was to reach out to those who had a calling as an essential worker.
"We Train Heroes" emerged as the campaign focus. It immediately focuses on NGTC's proven vocational programs and how important frontline careers are for communities. NGTC not only provides programs towards a future but a purposeful and fulfilling pathway for students to shine. Along with the bold tagline, we focused on the true "hero" photography styles of students in their uniform. The campaign provided a sense of confidence, hope, and necessity.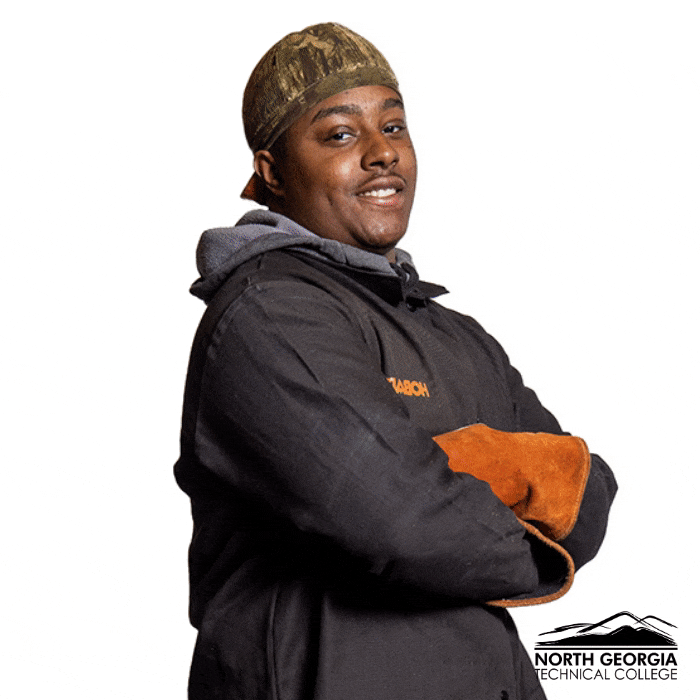 The We Train Heroes campaign became more than just boosting enrollment. It created a sense of pride for the students who were pursuing those pathways and for NGTC to provide a meaningful future for that generation. There was a sudden need, and the North Georgia community addressed it. 
"Working with H2o creative group helped us focus our energy and messaging to make sure our communication strategy was right on target. They are a fabulous team with so much creative talent! Their team of brilliant minds made our We Train Heroes come alive with a personal spark during a really dark time for our community during Covid. Our community loved seeing our students and programs in the spotlight for their true heroism. I am very thankful we had h2o creative group to help us develop and launch this needed campaign in a crisis crunch time for our community."